Covid-19 Vaccination Programme
"Dear Patient,
Wandsworth GP's have been planning for an effective Covid-19 vaccination programme in Wandsworth. Whilst a good level of vaccinators already exists within primary care, the scale and pace of the vaccination programme will require additional resource support.
If you would like to contribute to the success of the local programme as a vaccinator or steward please email: swlccg.covidvacc@nhs.net
Thank you
Your GP Practice''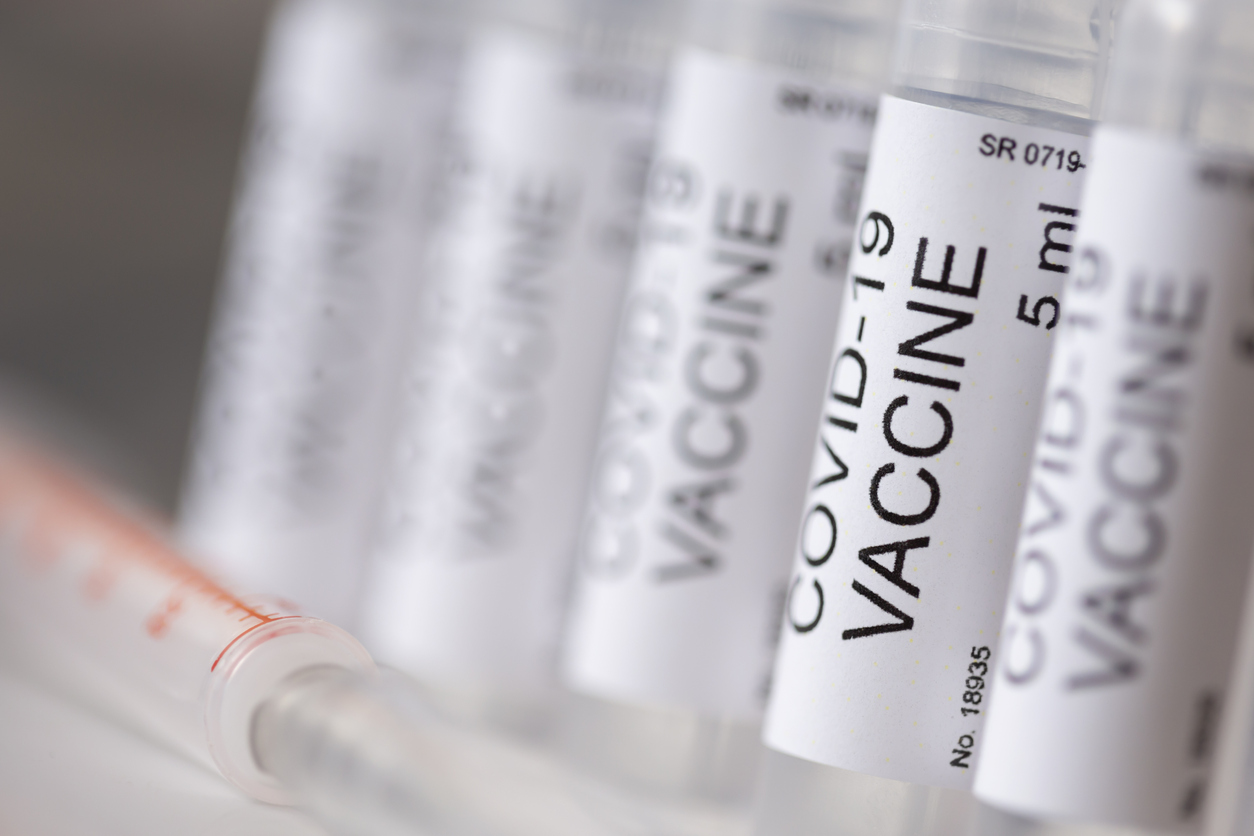 ---
Covid-19 Vaccination
"The first phase of the NHS COVID-19 vaccination programme has begun. However, initially the vaccination will be prioritised for those aged 80 and over, care home residents and workers, and frontline health and care staff. These vaccinations will be delivered through a limited number of hospital and GP Hubs. At Putneymead we are working with other local practices to roll-out the delivery of this vaccine as soon as it is delivered to us.
If you are in a priority group, and when it is the right time, you will receive an invitation from us to come forward for your vaccination. You will receive information about the vaccination at that time.  This in going to be a long-term programme and it will take until at least the Spring before all the high-risk groups have been offered a COVID-19 vaccination. Please click on the link below that has further information on how people are prioritised for the vaccine.
Please help us and do not contact the practice or other NHS services to get an appointment for a COVID vaccination until you are contacted. Please also continue to follow the national guidance to control the virus and save lives."
Published: Dec 7, 2020