Contact Us
Surgery Address
Putneymead Group Medical Practice
266 Upper Richmond Road
Putney
London
SW15 6TQ
Contact Numbers
Telephone: 020 8788 0686
Fax: N/A
Counselling Direct: 020 8394 5469
Out of Hours: 111
The practice is closed Bank Holidays and weekends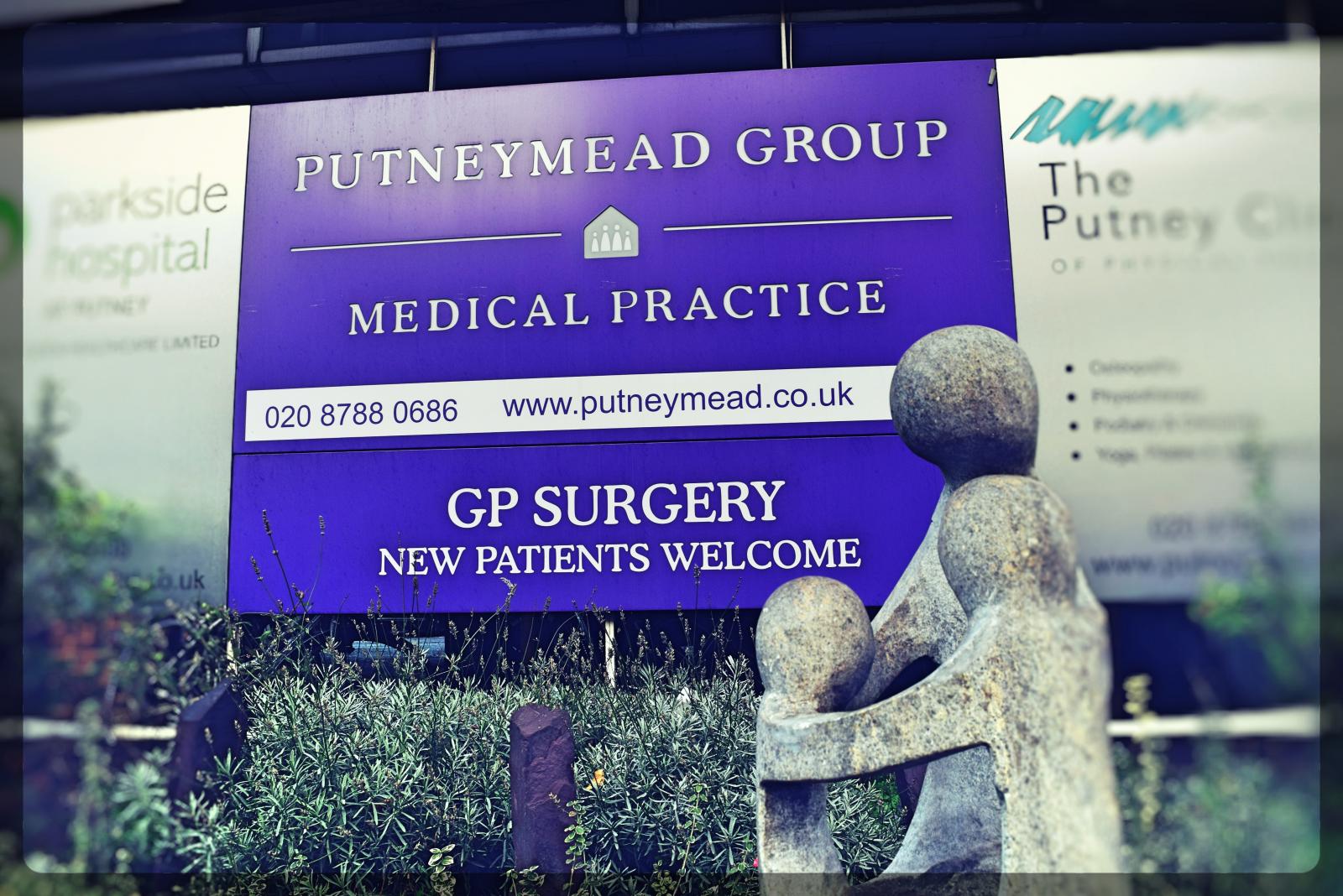 ---
Use our Online Form
Repeat Prescription                                                                                      You can use this service for requesting what is on your repeat medication list (shown on the the right hand side of your script).
---
Change of address
If you have moved address, please use our secure online form to update your details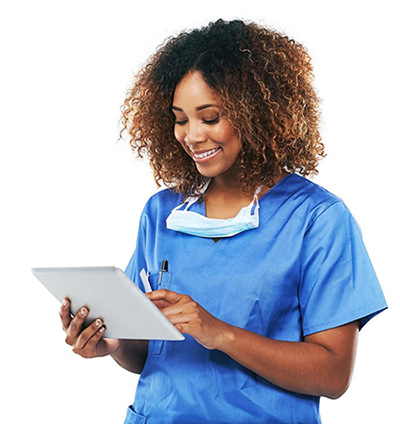 ---
Comments / Suggestions /Complaints / Counselling Services
If you have any comments, suggestions or complaints regarding this website, or any other aspect of the practice, or you would like to join our Patient Participation Group, or would like to enquire about our counselling services, Please click the button below.
For any medical or admin request, please contact us online. We will get back to you within 1 working day. Most of the time this means you'll get a response the same day. If it's urgent we will get back to you as quickly as we can.
---
Patient Access Technical Support
If you have any issues in Registering your account or linking to the GP Practice, trouble in logging-in or want more information regarding Patient Access web and mobile applications, Please click the button below.
A dedicated team will respond to your query as soon as possible.
* On the Subject* section of the form, Please choose the Patient Access Technical Support from the drop down choices*
Alternatively, you can visit our Patient Access page for more information by clicking here.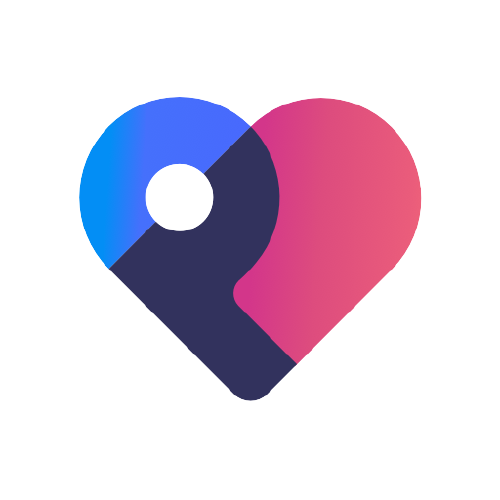 ---
Directions / Map