8-Week on-line Zoom Mindfulness Course at PUTNEYMEAD
Starting On Tuesday 11th and Friday 14th May 2021
Tuesdays will be between 1 – 2pm
Fridays between 1 – 2pm
Closing date 30th April 2021
---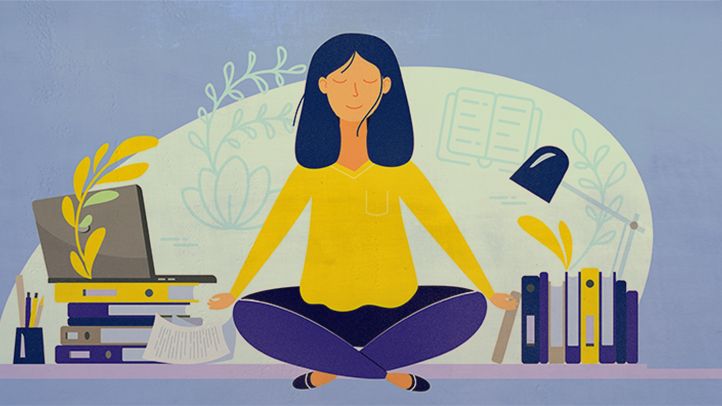 Who is it for?
Mindfulness can help with:
•Long-term health conditions.
•Recurrent depression and anxiety.
•Stress, including chronic physical tension and difficulty to relax and sleep.
•Improving physical and mental health and wellbeing
 What is it?
This course is based on the well-established programmes:
  Mindfulness-Based Stress Reduction   (MBSR)

  Mindfulness-Based Cognitive Therapy (MBCT)
---
Participants are introduced to the practice of mindfulness that can be integrated into their daily life. This consists of a range of different meditations including mindful breathing, movement and body and mind awareness.
These skills could be used to improve your health throughout the rest of your life.
---
What does it involve?
A commitment:
•To attend all 8 classes.
•For daily home practice of 15-20 minutes a day.
•The programme may not be appropriate for some and an informal chat either in person or by phone may be needed to ensure a person is ok to do the course.
•Group size of up to 18 people.
Counselling Services
Counselling Services we offer: