8-Week Mindfulness Course at Putneymead Group Medical Practice
8 weekly classes, each 2 hours long
Tuesday, 1:00 – 3:00pm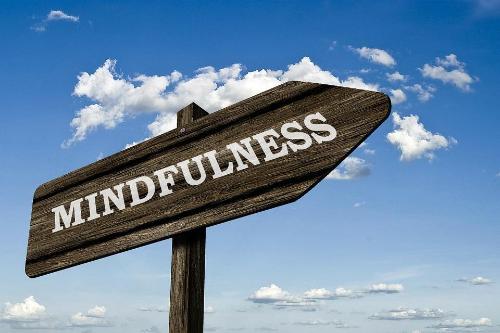 Mindfulness can help with:
long-term health conditions such as chronic pain, chronic fatigue, heart problems, COPD, diabetes, skin disorders, headaches, and stress or low mood as a result
recurrent depression, anxiety disorders
stress, including chronic physical tension and difficulty to relax
sleep difficulties related to anxiety
The programme is suitable for people who wish to improve their physical and psychological health and wellbeing.
What is it?
This course is based on established Mindfulness-Based Stress Reduction (MBSR) and Mindfulness-Based Cognitive Therapy (MBCT).
Participants are introduced to the practice of mindfulness that can be integrated into their daily life. This includes breathing meditations, body awareness and cognitive skills.
The mindfulness skills could be used to improve your health throughout the rest of your life.
What does it involve?
A commitment to attend all 8 classes.
The time for daily home practice, using CDs for guidance (10-20 minutes a day).
The programme is not appropriate for people who are going through a major life crisis, who have recently been bereaved, or are presently suffering from clinical depression or suicidal ideation.
Group size: up to 18 participants
Counselling Services
Counselling Services we offer: