Bereavement Support Group at PUTNEYMEAD
Group is meeting online by Zoom video link
When: Wednesday 2:30 – 4:00 pm
---
What are bereavement support groups?
Support groups are a way of bringing people together in a safe space to share common life experiences. The group provide a forum for participants to communicate in a mutual understanding of shared challenges and problems. The strength of support group lies in the connections and understandings that come from shared narratives. Bereavement support group provide ongoing help to participants in various ways, including:
normalising the grief journey
listening and sharing personal experiences
creating social networks and reducing feelings of isolation
discovering personal strengths and building resilience
providing relevant information.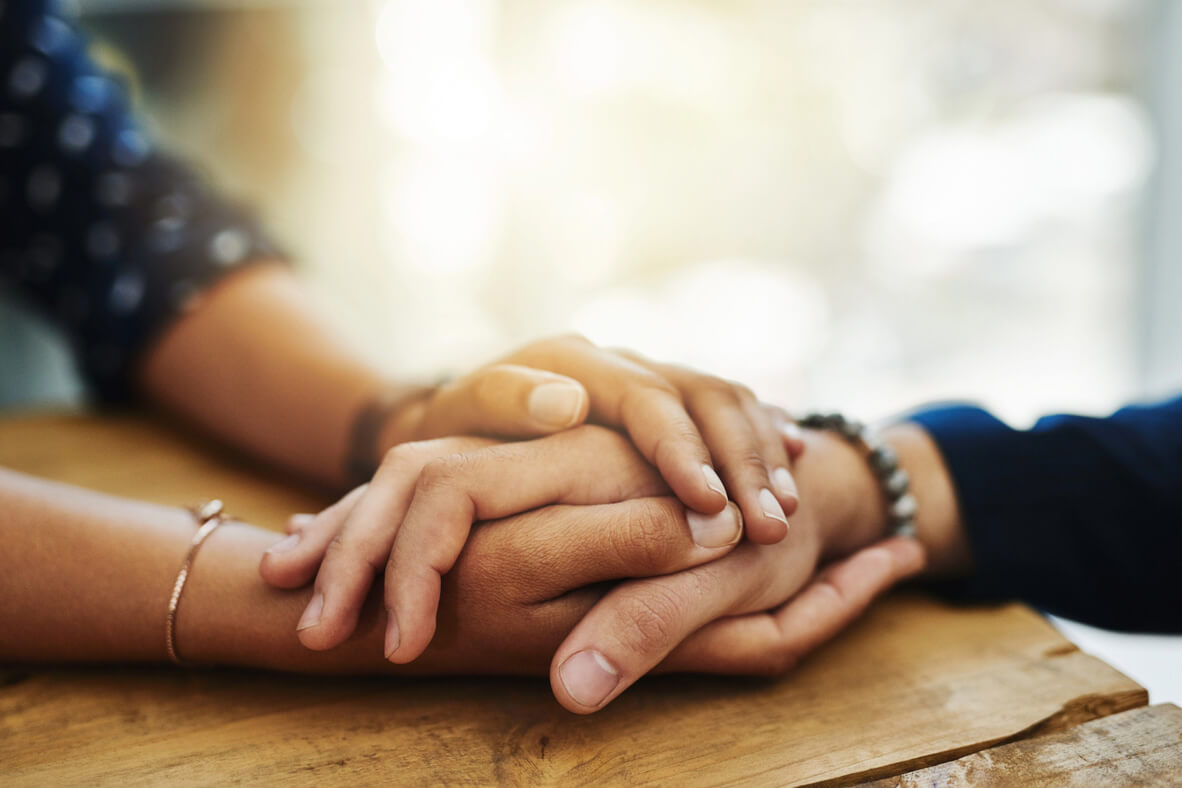 Who can join?
This group is suitable for anyone who has suffered the death of a loved one, whether that loved one be a child, a young person, parent, sibling, a close relative, friend, neighbour, or work colleague.
---
What is the format of the group?
This group is taking format of a rolling group, in which the group participants can join for a number of weeks and leave when support is not needed any longer. Groups will usually consist of up to a maximum of 16 people who meet together regularly to talk about their experiences. Experienced facilitator will be present to assist the group. The group is non-religious and non-denominational.
---
How can I access Bereavement Support Group?
There are two easy accessing Bereavement Support Group
By making an appointment with your GP and discussing referral
Via Direct Access - Mental Health Assessment with one of our counsellor
---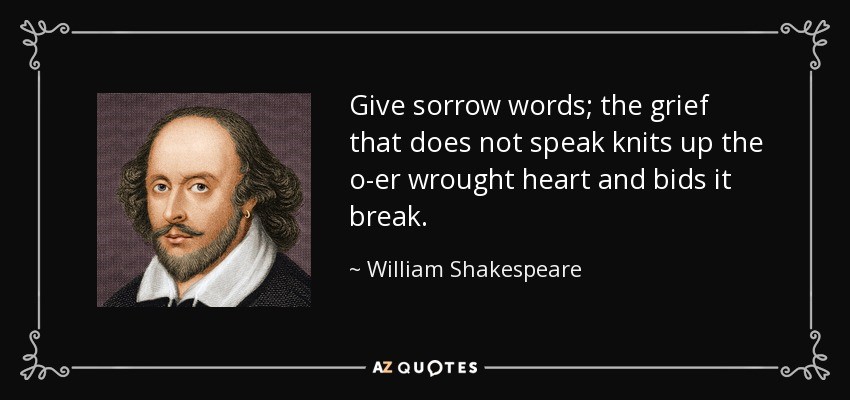 ---
Group Guidelines
We know from talking to people who have been bereaved that no one experiences grief in the same way. Whatever you are feeling, try to remember that it is normal and there are people who can support you if you need it.
Each person's grief is unique. While you may share some commonalities in your experiences, no two of you are exactly alike. Please respect and accept both what you have in common with others and what is unique to each of you.
Grief is not a disease, and no "quick-fix" exists for what you are feeling. Don't set a specific timetable for how long it should take you or others to heal.
Feel free to talk about your grief. If, however, someone in the group decides to listen without sharing, please respect his or her preference.
There is a difference between actively listening to what another person is saying and expressing your own grief. Make every effort not to interrupt when someone else is speaking.
Thoughts, feelings and experiences shared in this group will stay in this group. Respect others' right to confidentiality. Do not use names of fellow participants in discussions outside the group.
Allow each person equal time to express himself or herself so a few people don't monopolize the group's time.
Attend each group meeting and be on time. If you decide to leave the group before this series is complete, be willing to discuss your decision with the group.
Avoid "advice giving" unless it is specifically requested by a group member. If advice is not solicited, don't give it. If a group member poses a question, share ideas that helped you if you experienced a similar situation. Remember that this group is for support, not therapy.
Recognize that thoughts and feelings are neither right nor wrong. Enter into the thoughts and feelings of other group members without trying to change them.
Promote an atmosphere of willing, invited sharing. If you feel pressured to talk but don't want to, say so. Your right to quiet contemplation will be respected by the group.
Thank you for being respectful and kind to each other
Counselling Services
Counselling Services we offer:
We use cookies to help provide you with the best possible online experience.
By using this site, you agree that we may store and access cookies on your device. Cookie policy. Cookie settings.
Functional Cookies
Functional Cookies are enabled by default at all times so that we can save your preferences for cookie settings and ensure site works and delivers best experience.
3rd Party Cookies
This website uses Google Analytics to collect anonymous information such as the number of visitors to the site, and the most popular pages.
Keeping this cookie enabled helps us to improve our website.