The Student Medical Centre
The Student Medical Centre is the on-campus surgery for students of Roehampton University.
Located in Froebel College at Old Court, the surgery is open 9.30am to 5.00pm Monday to Friday during term-time. During Easter, Christmas and Summer breaks, patients are seen at Putneymead Group Medical Practice in Putney.
You do not have to live on campus to register with us, simply register using the online form (see 'How do I register?')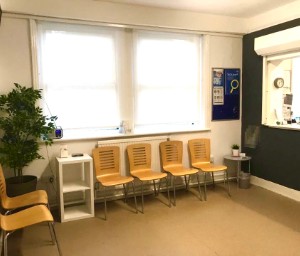 We have nurses, physician associate's and GP's onsite and operate in the same way as your GP surgery at home.
If you are living away from home for the first time, you may find the following link useful in explaining the different health-related things you may need to consider: https://www.nhs.uk/live-well/healthy-body/getting-medical-care-as-a-student/
Please do not hesitate to contact us if you have any questions relating to your health needs whilst you are at University.