Services We Provide
---
You can book an appointment using our new online system by clicking here ->  BOOK APPOINTMENT
---
Autumn/Winter 2023 Flu Clinic
Current Cohorts Invited
Flu Age 65 and over invite only
Flu AGE 18 TO 64 INVITE ONLY
Flu CHILDREN INVITE ONLY
---
First dates for Clinics
Friday 22nd Sept 2023
Saturday 23rd Sept 2023
---
Friday 29th Sept 2023
Saturday 30th Sept 2023
Eligible patients will be sent an AccuRx Batch Self Book SMS invite with Link to book.
These Flu Session Appointments will NOT be available to book online via Apps (NHS App – Patient Access App)
If you are 65 & over you can still contact the Practice to request your Flu Vaccination appointment from this web site - Select Section: "Need an Appointment or Contact Us - Submit Request
To book via the website : CLICK HERE
---

You can visit https://www.nhs.uk/conditions/flu/ for more information about FLU.
---
Cancer- Early Detection
Early detection is the detection of cancer at the earliest possible stage, when the disease is easiest to treat. It looks to identify those few people at risk of cancer within the larger population, and to assess the best possible actions for those people. 
Cancers can be detected earlier through a number of approaches, including screening programmes across the population, surveillance of people with high-risk conditions and individual personal education to support early diagnosis of warning signs for potential cancer. You may be concerned about adding extra pressure to the NHS or your safety. 
Whether you, or a loved one, has a routine cancer screening appointment, or a potential cancer symptom, our message is clear, WE ARE OPEN.  Our GPs are now offering phone or video appointments and have also put in place new measures for your safety if you need to come into the practice.
---
Ear Syringing 
An ear blockage can be uncomfortable, painful, and make it hard to hear. One of the causes of such blockages is the build-up of ear wax. Although ear wax is perfectly natural, it often can cause discomfort and sometimes can become painful when impacted.
Prior to your appointment, we recommend to use Olive oil in the affected ear morning and night for 7 days to soften the wax (This can be obtained from any Chemist') .
As a precaution, It will be mandatory that patients provide and wear their own face mask.
---
Within the building we do also host a Private Clinic run by CEDA Healthcare for Private Ear wax removal, for more infomation please follow the link:
 https://www.earwaxremovalclinic.co.uk/putney/
Antenatal & Pregnancy Care
Our doctors provide a full range of maternity services including pre-conception counselling, antenatal care and follow-up after delivery.
Blood Pressure Monitoring
We have a self-service Blood Pressure machine in the Floor 3 Reception area. You can access this during our opening hours and use it to check your own blood pressure and record the result in your records. If your GP, Physician Associate or Nurse feels your average blood pressure readings are high we can also offer you a 24 Hour Blood Pressure recording machine at the practice which gives a more accurate readings over a 24hr period.
Blood Tests
We offer pre-bookable morning blood test clinic appointments daily (Mon-Fri) from 8 AM at the practice. Please book these via reception or online. You must ensure you have a blood test request form from the clinician at the practice who has asked you to have the blood test.
---
Cervical smears
Our nursing team carry out cervical smear tests on-site. A routine smear test is recommended every 3 years for all women aged 25-49 yrs and every 5 years for women aged 50 - 64 who are, or have been, sexually active ( unless otherwise advised due to abnormal results ). Please ask for a specific smear appointment with one of our nurses when calling or book on-line.
If you have had a recent smear test abroad please bring in a copy of the result so we can update your records and establish a recall programme in the UK.
Patients can book an appointment for a cervical smear directly using Patient Access or can request an appointment  using  our  ONLINE FORM
Child development & baby checks
The Health Visitors based in the Community generally carry out full child development services from birth until school age.
At Putneymead when your baby is 8 weeks old a GP will need to carry out the 8 week development check. We do this check at 8 weeks (instead of 6 weeks in some other areas) to tie in with your baby's first set of immunisations and your own postnatal check to save you having to come back several times at a time when you may be particularly tired or busy.
You will be contacted by a member of our admin team by the time your baby is 5 weeks old to book this 8 week check appointment.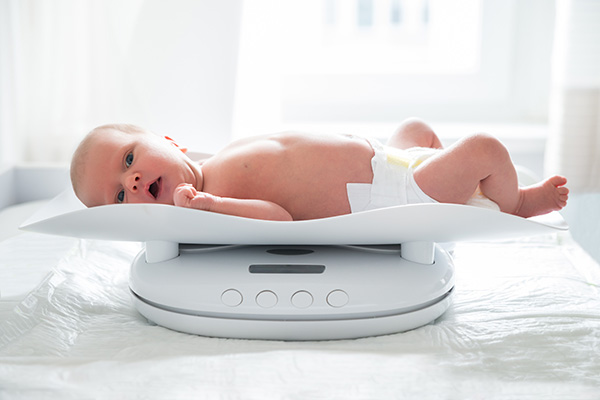 If you wish to book this yourself please ask specifically for an '8 week mother, baby & vaccination check' appointment so we know to book all 3 appointments on the same visit.
Childhood immunisations
Our practice nurses give all routine childhood immunisations. Please book an appointment with the nurses when these are due for your baby. The immunisation schedule should be in your baby's red book but please ask one of the nurses if you are not sure. You can book a telephone appointment with nurses for such queries.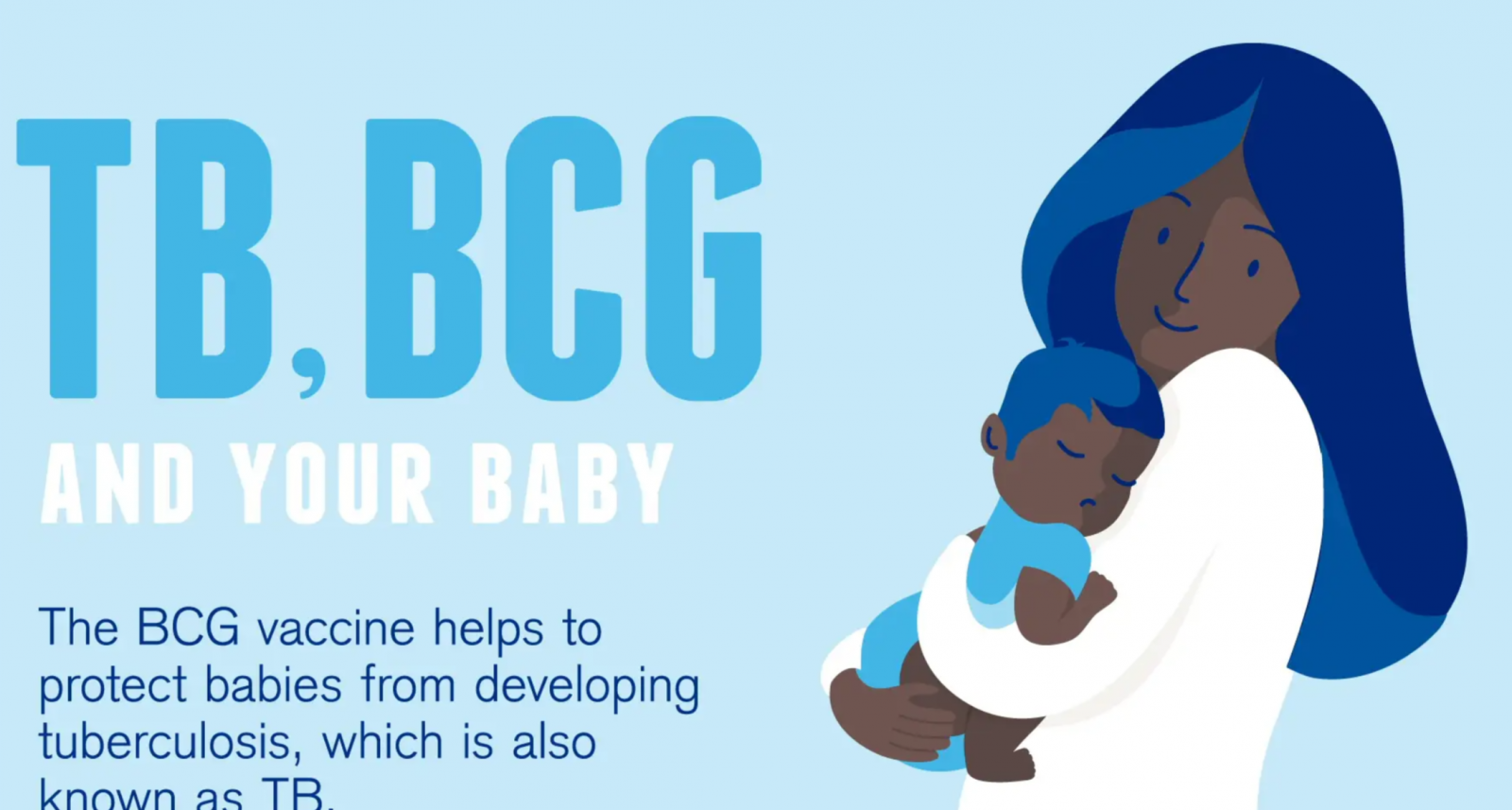 BCG vaccine is given to those babies who are likely to come into contact with someone with tuberculosis (TB). This includes babies who live in an area with high rates of TB or babies with parents or grandparents from a country with high rates of TB.
---
Contraception & Family Planning
At Putneymead we offer a full range of family planning and contraception advice and services including emergency contraception. We provide the long-acting injectable contraception as well as the subdermal implanon and intra-uterine devices such as the Mirena on-site.
Counselling & Psychological Services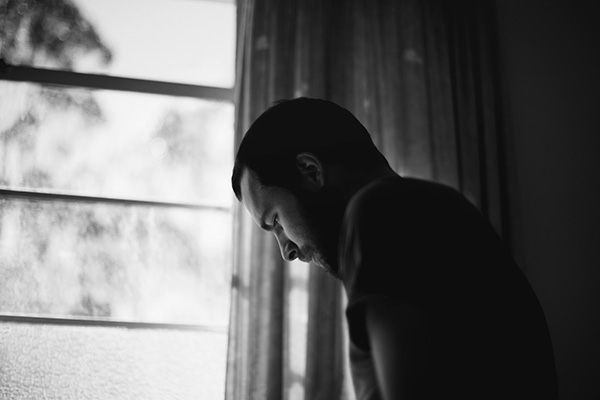 If you are struggling with your mood or with stress and wish to speak to someone about it you can book one of our 'Direct Access Counselling triage' appointments with one of our experienced counsellors. You can speak to the counsellor for this assessment either face-to-face or by telephone. During this appointment the counsellor will offer you advice on how to access further support to help with your mood or psychological wellbeing. You do not need to speak to a GP first. You can book your appointment with the counsellor directly via reception or online. Appointments are available Monday to Friday.
We have our own team of counsellors based at the practice and can also refer you for Cognitive Behavioural Therapy (CBT) to help with anxiety or depression in-house or locally. If you feel you may benefit from any of these services, please book to speak to a counsellor directly for an assessment appointment.
At Putneymead, we also have a dedicated drug & alcohol counsellor. You can book an appointment to see the drug an alcohol counsellor via reception.
ECG & Heart Tracing
If your GP or Physician Associate feels you can need an ECG (heart rhythm tracing) you can book this via the reception desk. Alternatively your GP may give you a request form to have an ECG done at Queen Mary's Hospital.
Joint Injections
One of our GPs is trained to inject certain joints to help relieve chronic pain and inflammation. If you have pains in your joints please speak to a GP, Physician Associate or one of our on-site Physiotherapists.
Osteopathy
Whilst we don't offer NHS Osteopathy on-site, you are eligible for reduced cost Osteopathy in the building. Please speak to a GP or Physician Associate if you would like further information.
Screening & Health Promotion
As well as cervical cancer screening we offer cardiovascular screening tests to all our patients over 45 years to help prevent heart attacks or strokes. You will receive a letter in the post offering you blood tests and a follow-up appointment to review the results but please speak to one of the doctors about this service if you would like to have health screening.
Our nurses also offer advice on a wide variety of health topics such as drugs, alcohol, diet, cholesterol, exercise, smoking and weight loss.
Smoking Cessation
If you're considering stopping smoking, we can help. Studies show that your chances of success are higher if you do it with information & support from health care professionals.
The services we offer from the Practice can:
Boost your willpower to stop smoking
Concentrate your efforts by getting advice from someone who knows your medical background
Help you feel that you're not doing it alone
Help you to cope when you are tempted to smoke
Monitor improvements to your health so that you can see the benefits
Prescribe appropriate medications to help with your craving
You can book a smoking cessation appointment with one of our trained smoking counsellors directly through reception.
If you need help to stop smoking don't go it alone, call us.
Travel vaccines
Travel services will be resuming from 1st March 2022.  Please contact the practice to arrange.  In the first instance you will be offered a telephone appointment with one of the nursing team to discuss your itinerary and vaccine requirements.  Please complete and return the text questionnaire you will be sent when your appointment is booked.
Travel Vaccinations - Price List
We offer a full range of travel vaccines at the Practice.
Some travel vaccinations are given free of charge via the NHS, whilst others are a private travel service. Our nurses will however administer these in their standard clinics. Please see our private fees page for pricing and book an appointment with a nurse making it clear that it is a travel Vaccination. Our GPs do not routinely administer travel Vaccines therefore please book with one of our nurses for this.
If you have a complex travel itinerary or underlying health needs, we may not be able to manage all your requirements in one appointment and you may need to return.  If this is likely to be the case, please make reception aware so they can book you a double appointment.  It is helpful if you can let the reception team know where you are travelling to.
Weight Loss
Our nurses and health care assistants can support you and give you information if you trying to lose weight. We can also refer patients with certain medical conditions to a local gym for specific classes to help weight loss. Please speak to our Health Care Assistants or nurses for further details and support.
We use cookies to help provide you with the best possible online experience.
By using this site, you agree that we may store and access cookies on your device. Cookie policy. Cookie settings.
Functional Cookies
Functional Cookies are enabled by default at all times so that we can save your preferences for cookie settings and ensure site works and delivers best experience.
3rd Party Cookies
This website uses Google Analytics to collect anonymous information such as the number of visitors to the site, and the most popular pages.
Keeping this cookie enabled helps us to improve our website.