getUbetter App - Your Complete Recovery Journey
For new and recurring back pain. Advice, guidance, videos, exercises and a symptom checker.
All the information you need to get better day-by-day.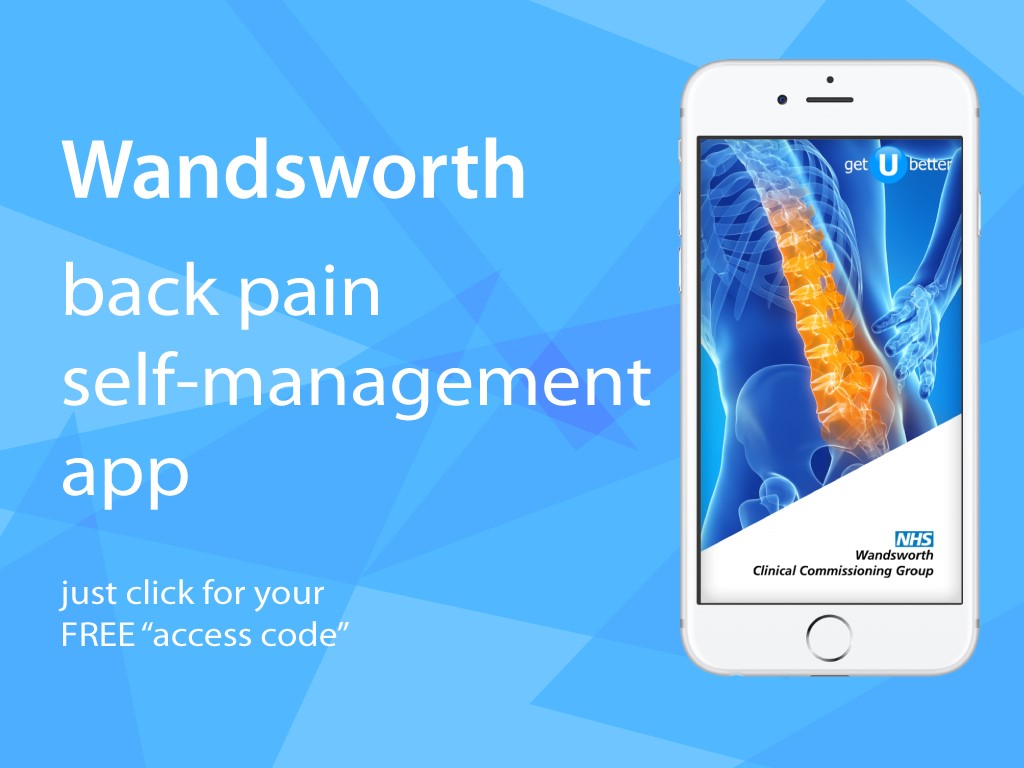 We work with your GP, physio, employer or heathcare provider to support your recovery while you are by yourself.
Click on the below link to register - Enter your email address and we will send you a FREE "access code"
Click here to get your access code