Patient Participation Group
Would you like to have a say about the services provided by  Putneymead Group Medical Practice?
We have a Patient Participation Group at Putneymead as we want to make sure the views of all our patients are heard. The group meets at the Practice regularly in the library (floor 2) and we welcome anyone who would be interested in joining. We would like to hear your views.
The Patient Participation Group is run by patients for patients. If you are interested in joining us please do let us know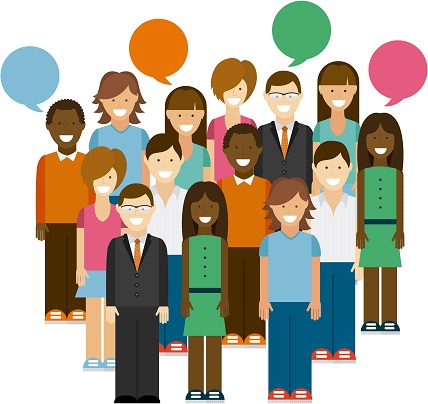 This doesn't commit you to anything. Come along and see what you think.
The aims of the group are to:
Benefit all patients by influencing the delivery of health care services in the surgery and in the local NHS
Enable all patients to take an active interest in their health through health promotion services and information
Provide a channel of communication between medical and support staff based at the surgery and their patients, thus allowing ALL patients to have their voice heard, particularly with the arrangements at the new practice.
Work with voluntary agencies and volunteers to develop services such as transport for those who find it difficult to get to the surgery
We look forward to hearing from you, Putneymead Patient Participation Group.
Achievements
 An increasing member list of over 100 patients
The collation of over 3000+ email addresses
The running of five public patient forum meetings
An effective suggestions and complaints channel
Ongoing improvements to the appointment bookings
Continuing evaluation of the telephone systems
Input into modernising the practice website and making it easier to use