The Putney Clinic
The Putney Clinic is an award-winning multi-disciplinary medical care facility offering registered osteopaths, chartered physiotherapists and other healthcare professionals to provide a range of services that focus on a mind and body biopsychosocial approach to patient healing. We provide a complete cycle of care encompassing immediate treatment of pain and injury through to lifestyle changes, preventative exercises and mind-body well being. We cover a wide range of musculoskeletal injuries from neck and back pain to sciatica and other joint injuries and treat people of all ages (including babies). Established in 2000, we are located in the heart of Putney, South-West London, on the 2nd Floor of the Putneymead Group Medical Practice facility on the Upper Richmond Road. Our full range of services are set out below: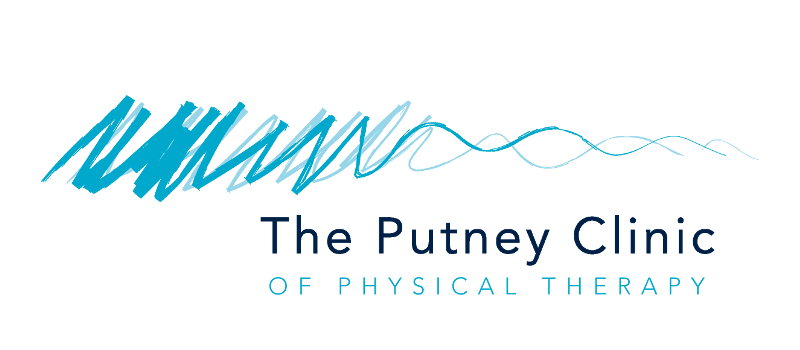 For further information please call 020-8789- 3881 or email us on info@putneyclinic.co.uk
Surrey Physio
Surrey Physio – established in 2000 – is here to help you achieve your goals and get back to doing the things you love, pain-free. We help you get back to sport, back to exercise, back to normal after surgery, or just back to doing the things you love. We do that because we genuinely want to help our patients to make a full recovery.
Our great team comprises highly skilled clinicians, specialising in the diagnosis and treatment of sports injuries, as well as spinal and joint pain. Our physiotherapy and osteopathy clinics are located in Croydon, East Croydon, South Croydon, Carshalton, Aldershot, Farnborough, Sutton, Balham and Mitcham. Our treatment combines hands-on physiotherapy, exercise based rehab programmes, soft tissue massage, acupuncture, shockwave and plenty of useful advice and guidance, serving to produce the best clinical results and patient satisfaction.
For more details,Please visit our website www.surreyphysio.co.uk
Yoga Mama Wellness
Yoga Mama Wellness offers a range of Yoga, Pilates and Tai Chi classes to suit a variety of needs. These take place in an intimate, quiet and sunny private yoga studio located on the 2nd Floor of the Putneymead Group Medical Practice facility on the Upper Richmond Road. We have a dedicated team of teachers and therapists who work closely with our affiliated company, The Putney Clinic of Physical Therapy, located in the same building and who provide patient support through additional rehabilitation classes.
We have a particular specialty in Pregnancy and Postnatal Services running several Pregnancy Yoga and Pilates classes during the week as well as periodic Breathing and Birth Preparation Workshops for women in the latter stages of pregnancy. Postnatal recovery and Mum and Baby Yoga classes thereafter also provide physical, emotional and social support for new mothers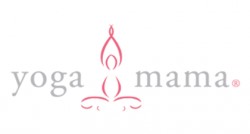 Details of our classes and workshops can be found on our website www.yogamamawellness.com
Alternatively, please call us on 020-8789-3881 or email us on info@putneyclinic.co.uk  
Yoga Mama Teacher Training School
Founded by Cherie Lathey, the school offers Pregnancy Yoga Teacher Training delivered by a team of highly qualified professionals including a women's health physiotherapist, a midwife and pregnancy specialised yoga teachers. The courses are designed for qualified Yoga Teachers as well as other healthcare professionals who have regular yoga practice (minimum 2 years) from professionals. In addition, Postnatal, Fertility and Birth Preparation Yoga Teaching Workshops are regularly run. More information can be found at www.yogamama.co.uk
Alternatively, please call us on 020-8789-3881 or email us on info@putneyclinic.co.uk
Parkside Hospital
Parkside Hospital offers a range of outpatient services at its Clinic in central Putney and appointments can usually be made with little or no waiting time.
Private Hospital - Located on the 4th Floor
Please call 020 8971 8026 for further information or to book an appointment.

https://www.parkside-hospital.co.uk/
Paydens Pharmacy
An on-site pharmacy located on the Ground Floor
Ascenti
The leading independent provider of physiotherapy and associated services in the UK - helping people to elevate their health and live active lives.
We are a dynamic and progressive company - advancing physical therapies by making them more accessible to all, raising standards and improving methodologies. 
With extensive national coverage, we have over 400 highly trained Ascenti physiotherapists and healthcare professionals delivering upwards of 52,000 treatment sessions every month. Enabling people to make headway after illness and injury, step back in to work after accidents, or simply stay active and keep moving forward in their daily lives.
Please call us directly on 0330 678 0850 if you need to speak to us about your physiotherapy appointment.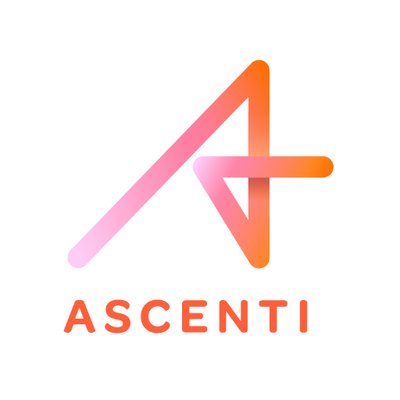 https://www.ascenti.co.uk/clinic/putneymead-group-practice
https://www.emiscare.com/patients/diabetic-eye-screening/south-west-london/