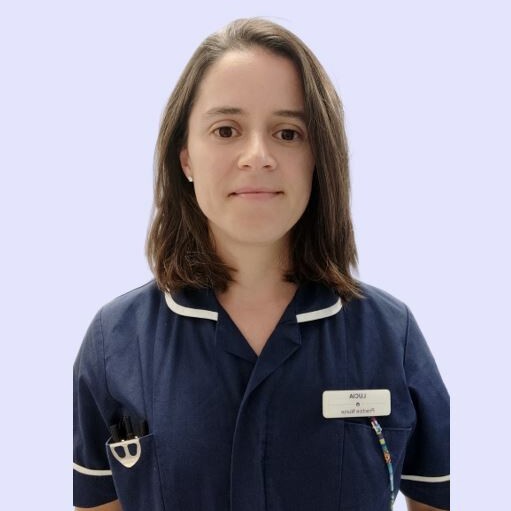 Lucia Perez Rodil
Gender: Female
Practice Nurse. BSc Nursing, RGN
Lucia is a Registered Nurse qualified in 2007 . She joined Putneymead in January 2016. 
She is interested in all areas of healthcare and really enjoys improving lifestyles for more mindful and better health helping people to quit smoking and encouraging healthier diet and more active life. 
She is a native Spanish speaker and English is her second language. Lucia is available on Mondays, Wednesdays and Fridays.​