About DoctorLink
Putneymead Group Medical Practice would like to invite you to join DoctorLink
Online triage in primary care has been a goal of the NHS for several years and to achieve this our local CCG has approved the use of Doctorlink for practices in the area.
The service is open 24/7/365 and can be accessed from your home PC, Tablet or Smartphone
Doctorlink is an extra tool for patients which can be used to book appointments or obtain advice on a condition, however there is no obligation to use the service and patients can still phone the practice or book appointments online in the usual way.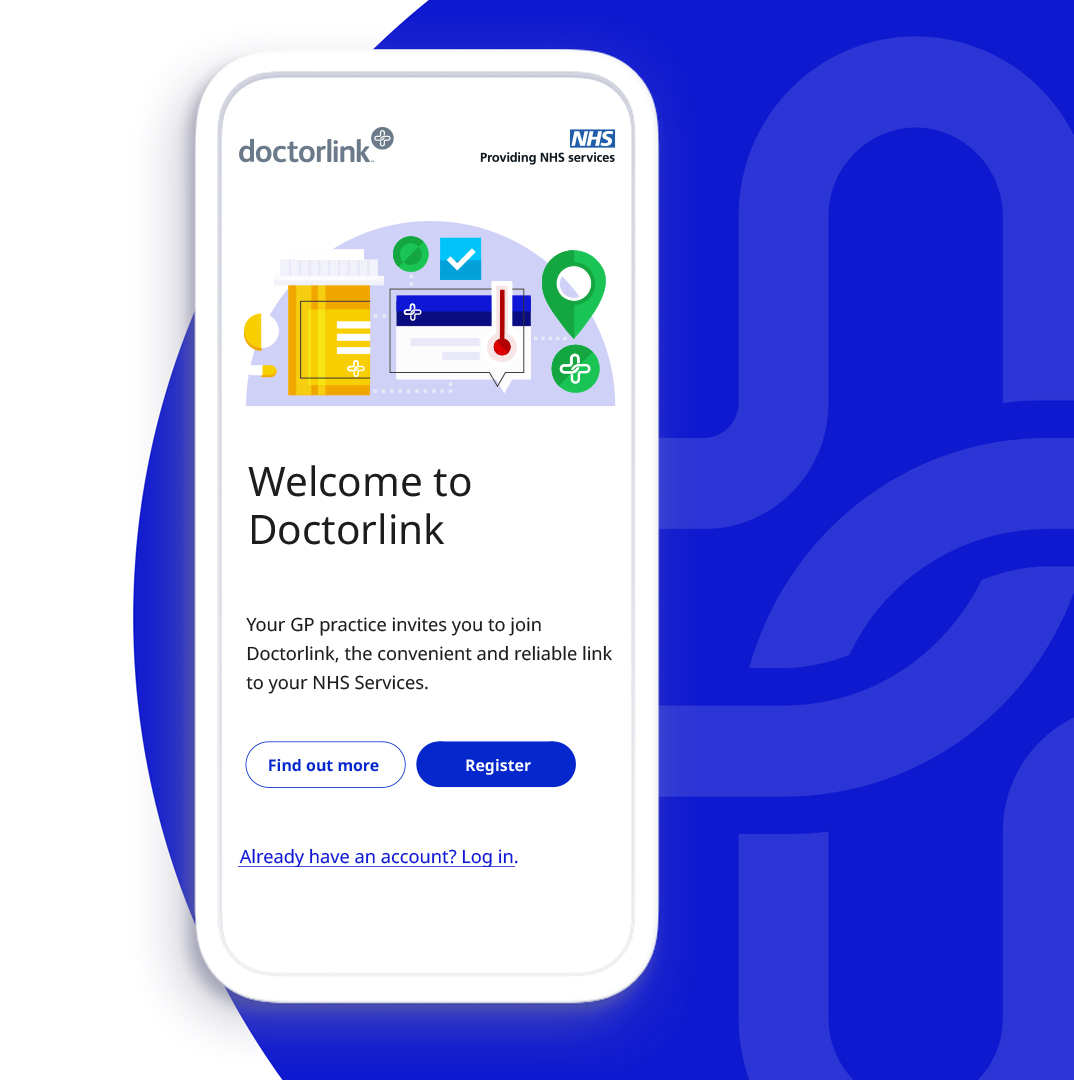 Symptom Assessment
Doctorlink is based around a symtom checker which has been rigorously tested. It will take you through a series of questions, with more specfic questions tailored to you answers to help identify your problem.
Assessment Outcome
The outcome of your assessment will direct you to the recommended treatment, whether emergency care, GP, Nurse, out of hours service (111) or to self-care (Pharmacy - Over the counter medication). If it recommends self-care it will also provide you with more information about your likely diagnosis and information about how you can help yourself.
If the assessment outcome recommends an appointment with Putneymead, it will also give a recommended timeframe of between 2 hours and 1 week.
If we have an appointment immediately available within the timeframe you will be given the opportunity to directly book an appointment.
If we do not have any directly bookable appointments available then the practice will be emailed a summary of your assessment along with the recommended timeframe for an appointment. The practice will then contact you to either book an appointment or direct you to another suitable service.
If the triage service recommends an urgent appointment at a time the practice is closed, it will direct you towards 111 or another out-of-hours service.
Information Sharing
If you book an appointment with the practice through Doctorlink or the practice receives an email of your triage summary with a recommendation to offer an appointment, the summary will be added to your medical records.
If your online consultation outcome indicates that an appointment is required at Putneymead Group Medical Centre, you simply click on the request appointment link.
Further Information
Doctorlink Symptoms Assessment | Symptoms Checker | Online Consultation: - Video Guide  https://youtu.be/pxhWh7u2rDE
Or if you are experiencing any technical issues please contact by emailing support@doctorlink.com or visit the doctorlink website https://www.doctorlink.com/
You can even download the app: