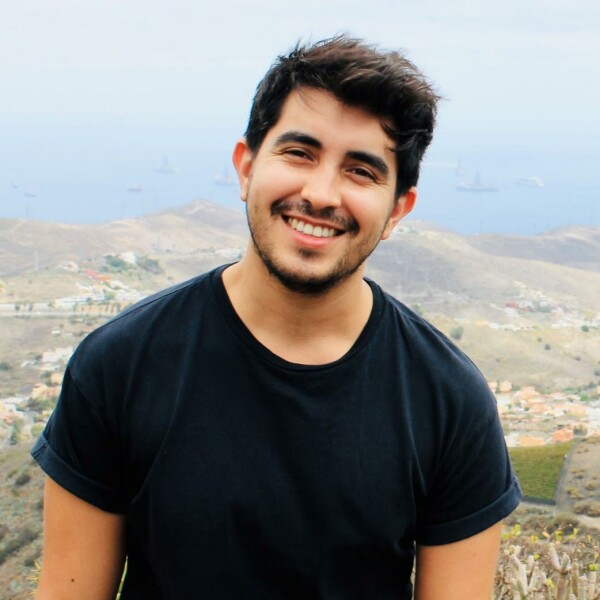 Jarryd Ferreira
Gender: Male
Primary qualifications: Senior First Contact Physiotherapist
Putneymead Clinic- Friday AM
Jarryd is a friendly and outgoing South African Portuguese Physiotherapist who's been living in London since 2018. Jarryd has experience working in both Public and Private settings in South Africa, in a Central London NHS trust (based in a rehabilitation unit and the community), and at a private musculoskeletal practice in Central London before starting as a First Contact Practitioner at GP surgeries with Surrey Physio in 2020.
He has also recently worked as a Physiotherapist at the 2022 Commonwealth Games in Birmingham, attending to athletes field-side at training sessions and in the clinic at the athlete's village.
Outside of work, Jarryd enjoys travelling and exploring new places with friends, reading, hiking, and taking advantage of all the quirks that London life has to offer.